Skip to Content
Choose Domestic Truck Driving School
Domestic Truck Driving School has jump-started the careers of thousands of Bay Areas students to careers in commercial truck driving. Our driving school helps you build the driving skills and expertise you need while preparing you to take the commercial driver's license (CDL) test. We offer excellent courses taught by experienced teachers with thousands of hours of trucking industry experience. Over 99% of our students pass the CDL test on their first try and have moved into well-paid local or long-haul driving positions with reputable companies. Your future in commercial truck driving is within easy reach with our knowledgeable experienced instructors, individual approach with students, flexible training schedule, and courses that will get you ready for your CDL test in less than a month.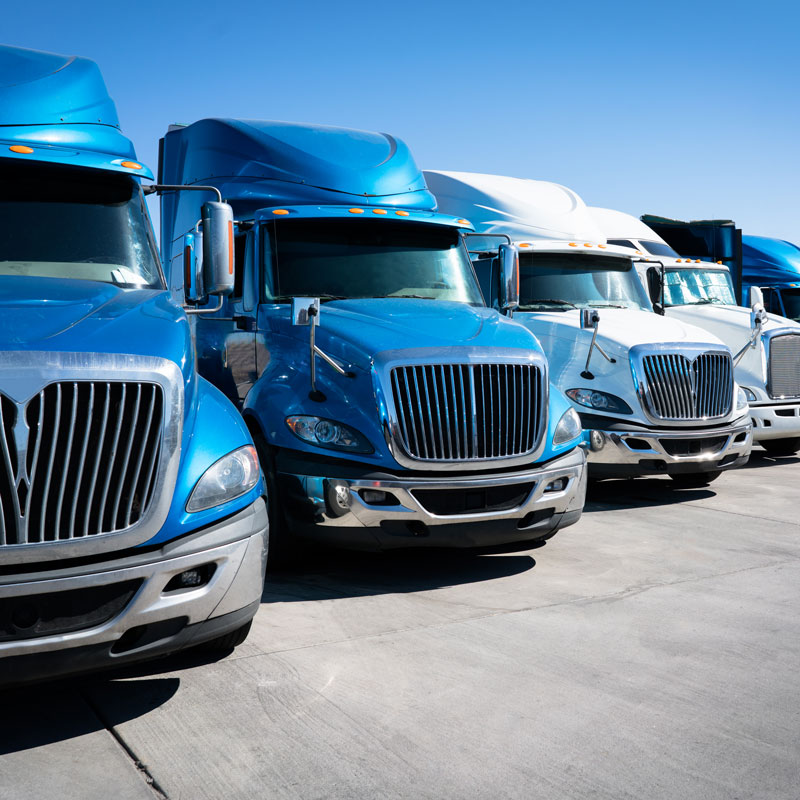 Reasons Our Driving School Is an Ideal Choice
Domestic Truck Driving School's selection of A-Class and B-Class courses ensures you're ready to take on America's local roads and national highways. Here are just a few reasons to choose our driving school to prepare you to be a commercial truck driver:
Students enjoy courses at newly updated facilities and a large, private, recently paved yard.
Our fleet of instructional vehicles includes five late-model Freightliner tractors and six trailers. We teach all students to drive with a manual transmission so they will have maximum job potential with employers and not have restrictions on their CDL.
We maintain a network of connections with many of the trucking industry's largest local and national hiring companies, including Amazon, J.B. Hunt, UPS, Swift Transportation, FedEx. and the Port of Oakland. It is not uncommon for our students to receive multiple job offers when they graduate.
Helping Bay-Area Drivers Start Their Careers
Give yourself the best possible odds to pass your CDL test in the East Bay Area. Domestic Truck Driving School's team experienced instructors will prepare you with knowledge of exactly what the California CDL Department of Motor Vehicle examiners are looking for and how to pass your test. An industry-leading 99% plus of our graduates pass the CDL test on their first try. All students benefit from our instructors' extensive industry hours of experience and personalized approach to teaching. Make the move into a local or long-haul driving position, possible compensation package and flexible work schedule.
Contact Domestic Truck Driving School Today!