Skip to Content
Commercial Driver's License (CDL) Class A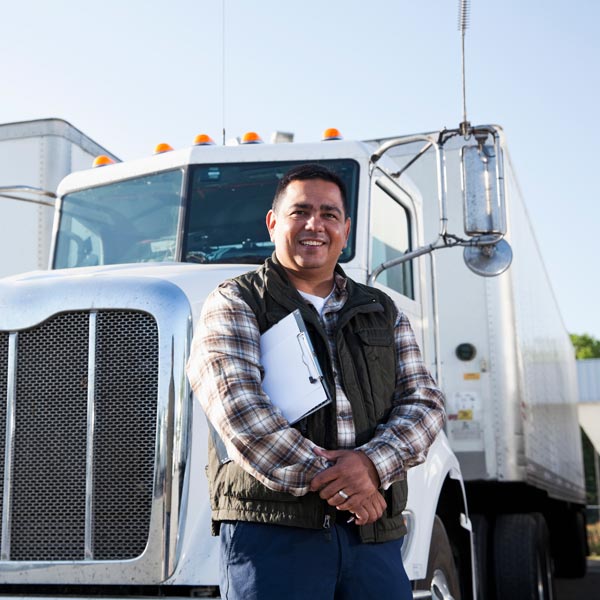 A CDL Is Your Gateway to Commercial Driving
At Domestic Truck Driving School, we understand the value of getting a commercial driver's license (CDL) in San Jose, Fremont, and throughout the Bay Area. This license can open the gates to an exciting new career in local or long-haul truck driving, letting you explore America's highways while making a potentially lucrative salary. Authorities require drivers to have a "Class A" commercial driver's license (CDL) to operate any combination of vehicles with a 26,000-pound gross weight or more. We do offer "Class B" instruction, but highly recommend our students participating in one of our courses select our "Class A" instruction. Instruction time between the two courses is the same and having a "Class B" license will limit job and earning capability. A "Class A" license lets drivers operate trucks like semi-trailers and other vehicles with more than two axles. We can help you get your CDL and start your career in commercial driving.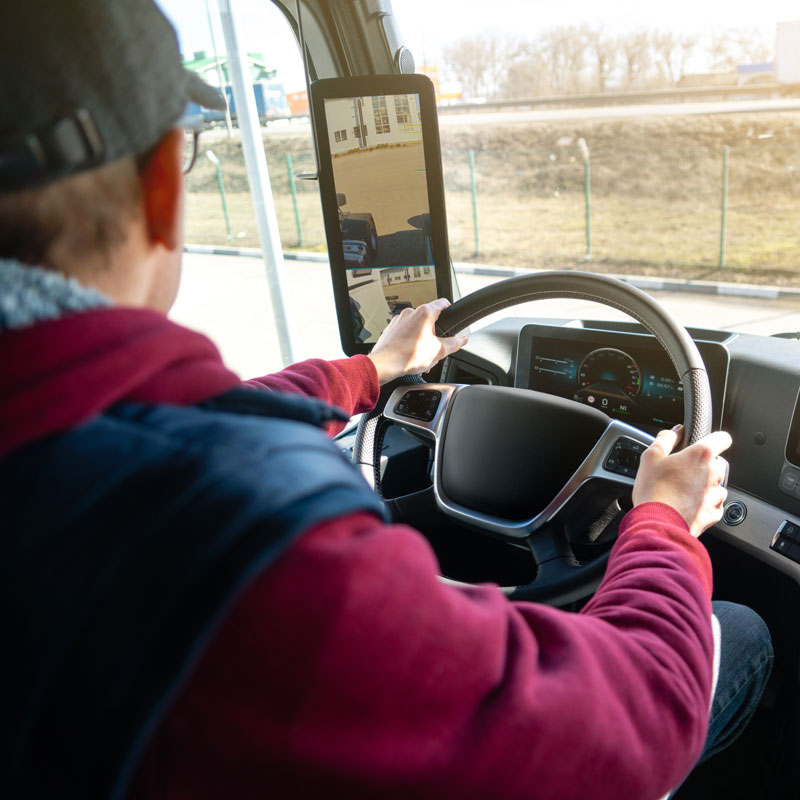 Courses for Bay-Area Future Truck Drivers
The key to unlocking your potential as a commercial driver is getting a driving education with an outstanding reputation and connections with reputable companies. Domestic Truck Driving School offers courses covering everything you need to know about driving while building and honing your skills behind the wheel. Our Class A instruction course offers instruction and demonstration of safely operating trucking equipment so that you can obtain your CDL in the state of California. Your courses are led by experienced instructors boasting thousands of hours of experience in the trucking industry. We teach our classes in updated facilities in Newark, CA, featuring a newly paved, large, private yard. Our instruction is performed on one of our five late-model manual transmission Freightliner tractors.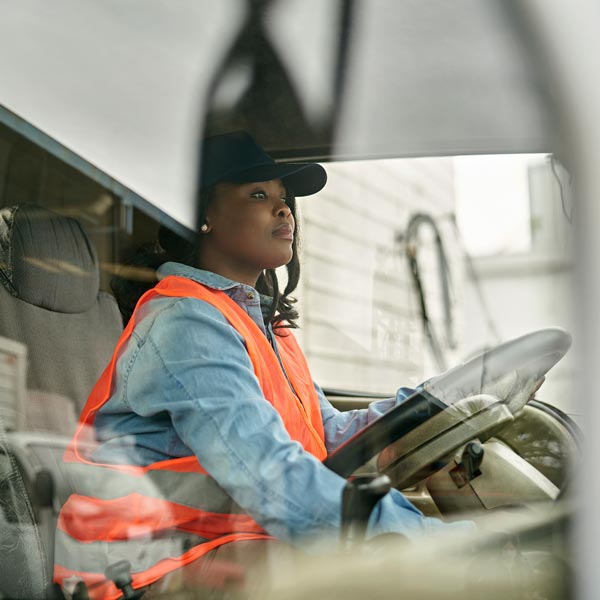 Teaching Manual Transmission to All Drivers
Domestic Truck Driving School insists all graduates gain the ability to drive and pass their CDL test using a manual transmission vehicle. Many commercial driving schools limit their students' job placement abilities by only teaching them in automatic transmission vehicles. Our school ensures you are a candidate for many more companies and driving opportunities with our manual transmission instruction. Students not trained and instructed on trucks with manual transmission will have a restriction placed on their Class A CDL. Many reputable trucking companies won't consider hiring drivers if they cannot operate a manual transmission vehicle, so we cover this skill with comprehensive coursework.
Contact Domestic Truck Driving School Today!