Skip to Content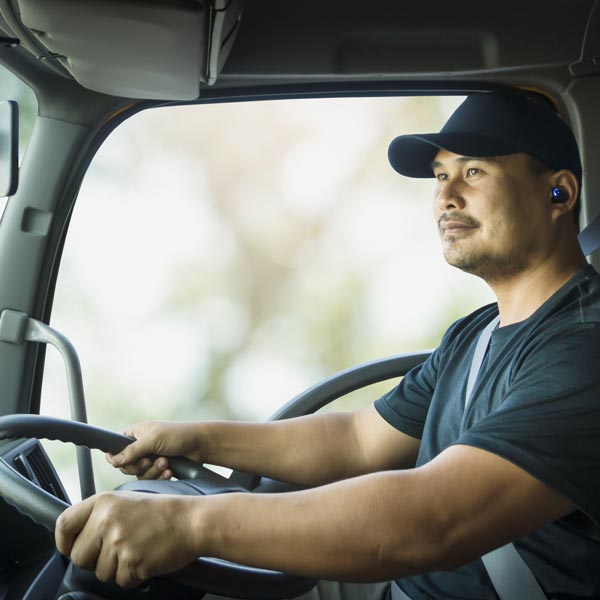 We Offer Post-Graduation Job Placement Assistance
At Domestic Truck Driving School, we offer all graduates in Bay-Area communities like San Jose, Oakland, Fremont, Hayward and Union City truck driving job placement after course completion. As an established truck driving school with connections throughout the industry, we know which companies are hiring and who pays the best in each industry. Our school gets contacted by many of the area's largest local and national trucking companies. We consistently receive inquires of jobs due to our reputation for providing high-quality instruction and some of the most qualified and well-instructed graduates in the nation. We don't get our graduates jobs, we provide them with careers that fits both our students and their family's needs.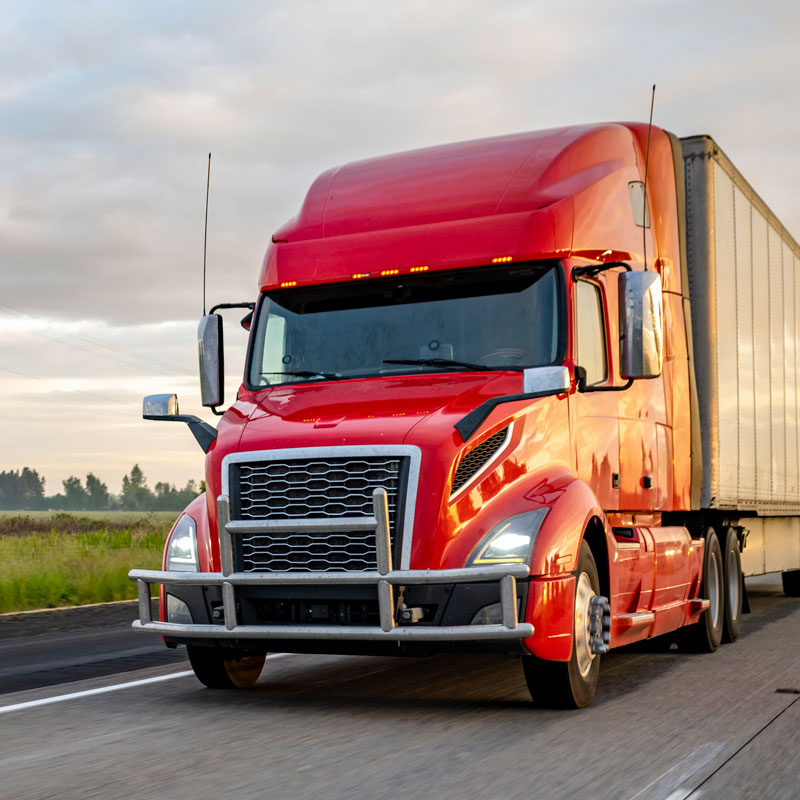 Utilize Our Network of Truck Driving Connections
Domestic Truck Driving School's team finds out your unique needs and works with you individually to develop a strategy delivering the right contacts and information. These student-specific resources can help you secure your ideal type of commercial truck driving job. We maintain contacts with some of the Bay Area's best companies offering commercial trucking positions. Let us provide you with an updated list of companies looking for recent graduates without previous driving experience to add to their staff. Our team does more than give you a list of companies hiring new graduates. We help you with the entire hiring process, including your application, resume, and interview, to ensure you're confident and prepared. Students commonly receive multiple job offers after graduating.
Utilize Our Network of Truck Driving Connections
We discuss industry-specific pros and cons of working as a local or long-haul driver and which options fit you and your family's needs. Our school wants every student to get the right job for their specific career goals and financial needs to ensure they have what they need to succeed. Our contacts include a broad range of reputable truck driving companies throughout the area, such as:
FedEx
Swift Transportation
B. Hunt
UPS
Schneider
Roadway Express
Old Dominion
Consolidated Freightways
Port of Oakland
Amazon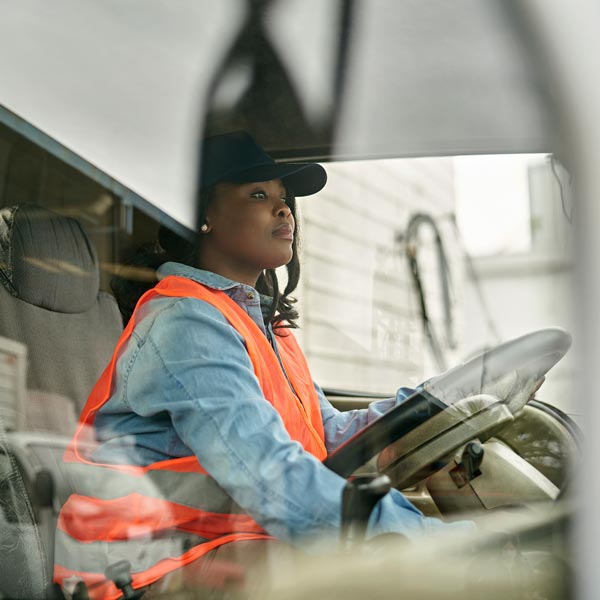 Contact Us Today to Achieve Your Dream Career
After completing courses and graduating from Domestic Truck Driving School, your new career is waiting for you. We make our students' success and professional growth our mission as we teach valuable trucking skills with a hands-on approach to driving education. Starting the path to a thriving career is within your grasp when you reach out to us for courses, contacts, and exceptional assistance and guidance in the hiring process.
Contact Domestic Truck Driving School Today!