Skip to Content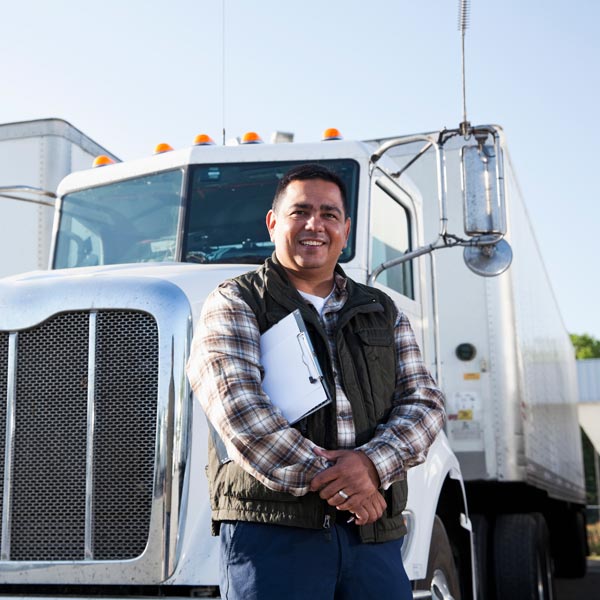 Refresh Your Skills as a Commercial Truck Driver
Maintaining your skills as a commercial truck driver takes dedication and professional experience. If you have been out of the industry for some time, or are a new transplant into the San Francisco/San Jose Bay Area, you might be in the need to refresh your skills with a reputable driving school that will give you the expert help you need to perform at your best. Domestic Truck Driving School is ready to help you keep your abilities and expertise optimal in Bay-Area communities like San Jose, CA. Our truck driving refresher course is available and led by highly experienced instructors. Our refresher course is designed to teach experienced drivers what they need to know to return to commercial driving. If you're a local or long-haul driver needing instruction, you can enroll today and prepare yourself for a continued career on the road.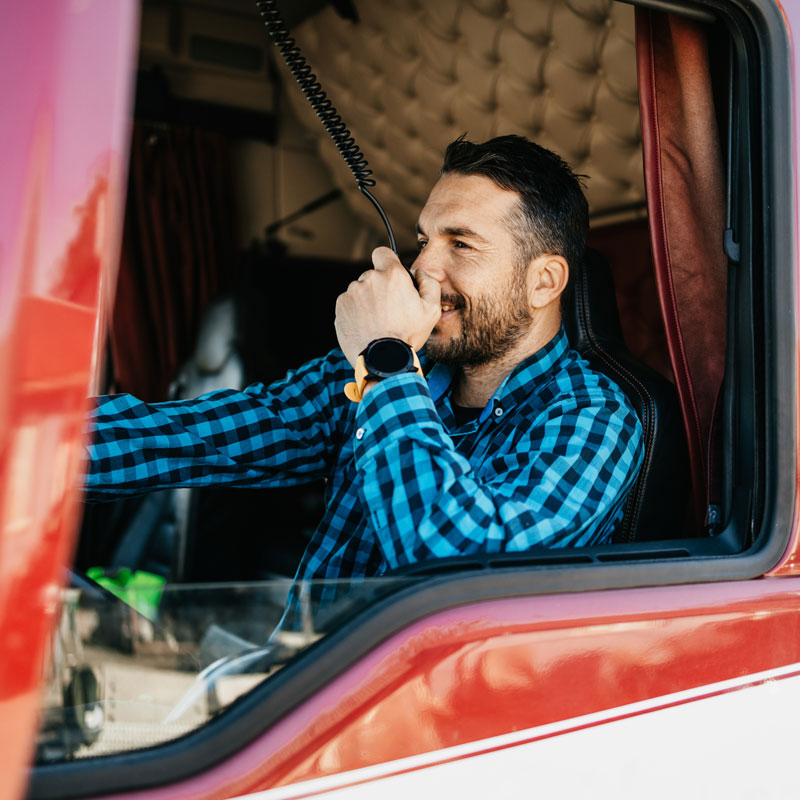 About Our Truck Driving Refresher Course
Domestic Truck Driving School designed this program to help students currently holding their Class A commercial driver's license or wanting to reestablish it. This customized course focuses to bring current and former truck drivers up to date on their professional driving skills, plus updates on local laws, regulations, and changes since they last drove. We welcome drivers of all experience levels at our truck driving school so that they can build and hone their skills behind the wheels of commercial vehicles. Every student has unique needs and challenges when learning or refreshing their skills, including seasoned drivers with extensive time on the road. This course involves classroom and behind-the-wheel training to refresh your driving skills and knowledge before taking the California CDL test or renewing it.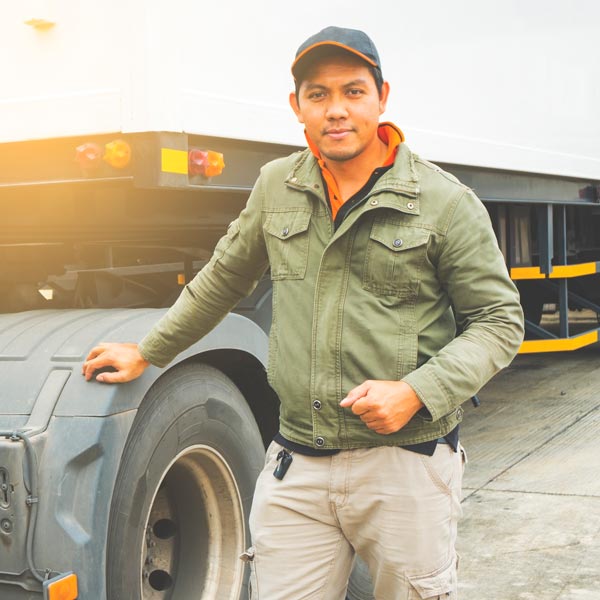 We Have the Experience & Resources
Experience counts heavily in a truck driving school's credibility. Domestic Truck Driving School's instructors have thousands of hours of experience. We also have five late-model Freightliner tractors and six trailers for you to use during courses. Our newly updated facilities include a large, newly repaved private yard to make your behind-the-wheel training more convenient. Our professional connections include some of the trucking industry's largest local and national hiring companies including the Port of Oakland, Amazon, Swift Transportation, FedEx and more! At Domestic Truck Driving School, you are sure to get the experienced instruction and resources you need to succeed.
Contact Domestic Truck Driving School Today!