Skip to Content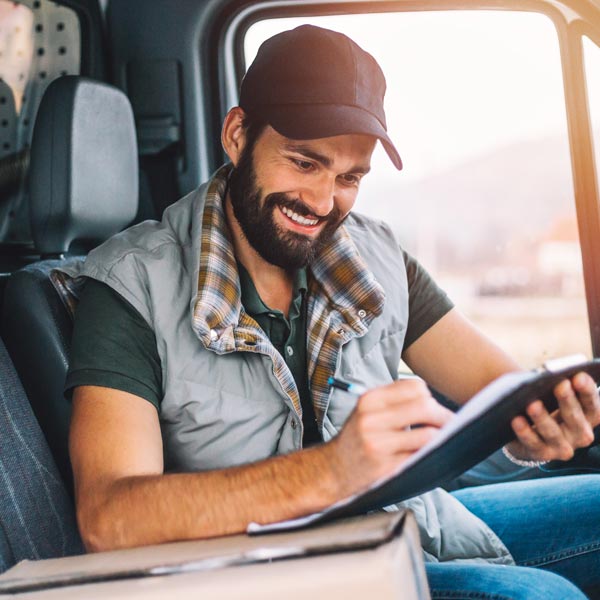 Why Over 99% Of Our Students Pass Their CDL Test on the First Try
Our students have the support of a team of knowledgeable professionals.
We are familiar with the local DMV CDL test routes.
We instruct you on what the examiners are looking for.
An instructor will drive you to your CDL test in one of our trucks.
The team at Domestic Truck Driving School knows the ins and outs of these exams and is ready to help you achieve success.
We will ensure you are prepared and confident for your road test.
Ensuring You're Ready for the CDL Road Test
Preparing for your CDL road test takes practice and professional development to ensure you pass and start a new job driving trucks for some of the industry's most reputable companies. Domestic Truck Driving School's team is familiar with local routes and what examiners look for specifically. We will drive you to your test and provide a truck you're familiar with to help simplify the process. Before taking your test, we make sure you're ready to demonstrate to examiners you can maneuver a truck in normal and unusual road conditions. The test includes maneuvering during turns, making lane changes, using turn signals, driving on highways, intersections, curves, and more.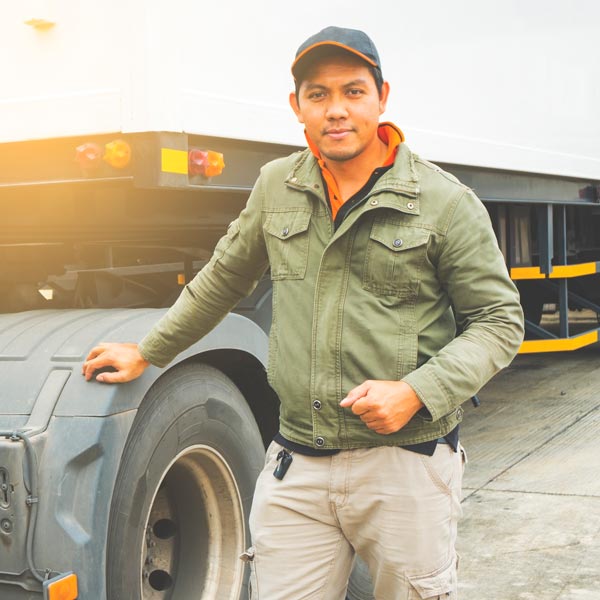 Trust Domestic Truck Driving School
Domestic Truck Driving School will explain how DMV instructors examine your driving and score you maneuvering a truck through multiple situations safely and properly. Over 99% of our driving school graduates pass the CDL test because of our excellent instruction and test preparation. While the CDL road test is not easy, you can pass it by utilizing our thorough training and shared insight into the skills and maneuvers examiners expect from test-takers. Before taking the test, please be sure to review what we have taught you during our courses and license test preparation to prepare yourself and feel confident in your abilities.
Contact Domestic Truck Driving School Today!